Laboratory Water Purification Systems
Easy to use systems that deliver the quality and quantity of water you need

SUEZ Water Technologies design, develop, and manufacture advanced, high-performance laboratory water purification systems. Every system is designed to meet the needs of specific applications, providing high levels of water quality, consistency, and reliability using a wide range of advanced technologies.
With our laboratory water purification systems
Guarantee the quality of water required for your lab application
Upgrade existing systems from any supplier to the latest specially developed systems
Get flexible servicing and maintenance services
ECO Option is an intelligent standby option available for selected laboratory units to help you recover up to 50% of water and save energy
WiFi connectivity available on Select water purification systems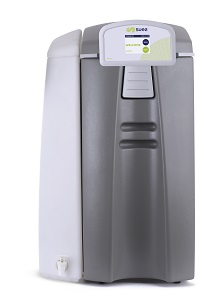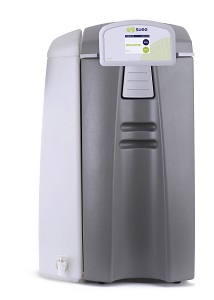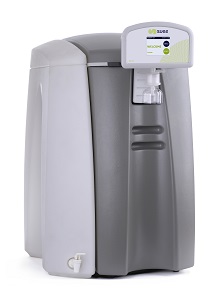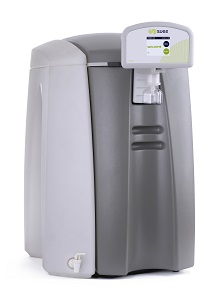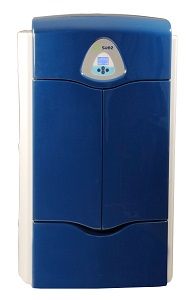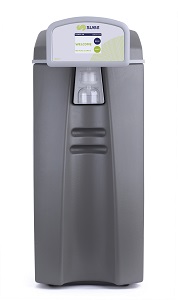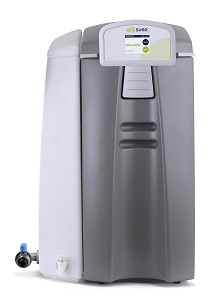 The Integra L units have been designed to provide a broad spectrum of purified water for laboratory applications. Each unit is designed to feed a laboratory suite with several outlets using a ring main to provide a continuous supply.
A simple, cost effective method of producing 1 – 10μS/cm purified water at low volumes. Labwater 1 and 2 incorporate an easily replaceable cartridge that changes colour through absorption of ionic contaminants. On complete colour change, replace the cartridge.
The Select Neptune Ultimate ultrapure water polisher provides a high flow of guaranteed 18.2MΩcm ultrapure water for analytical and life science laboratory applications.
The Select Purewater 300 is designed specifically for use with laboratory glassware washing machines, providing rinse water to a purity of over 1MΩ.cm at a flow rate of up to 48 litres per hour. It can be fitted with an on-demand pure water boost pump to provide up to 1.5 bar pressurised feed with a flow rate of up to 200 litres per hour.
How to choose the right laboratory water purification system
Each of the systems are designed to provide the exact purity and volume of water required based on the quality of the feed water and the nature of the application, while also meeting storage and distribution requirements. The table below shows the grades of water typically used by laboratories and outlines the systems that produce the required quality of water: