Micromeritics launches Online Instrument Training eLearning Platform
Comprehensive On-Demand Program Will Initially Cover Three Products and Will Be Available to its Global Customer Base.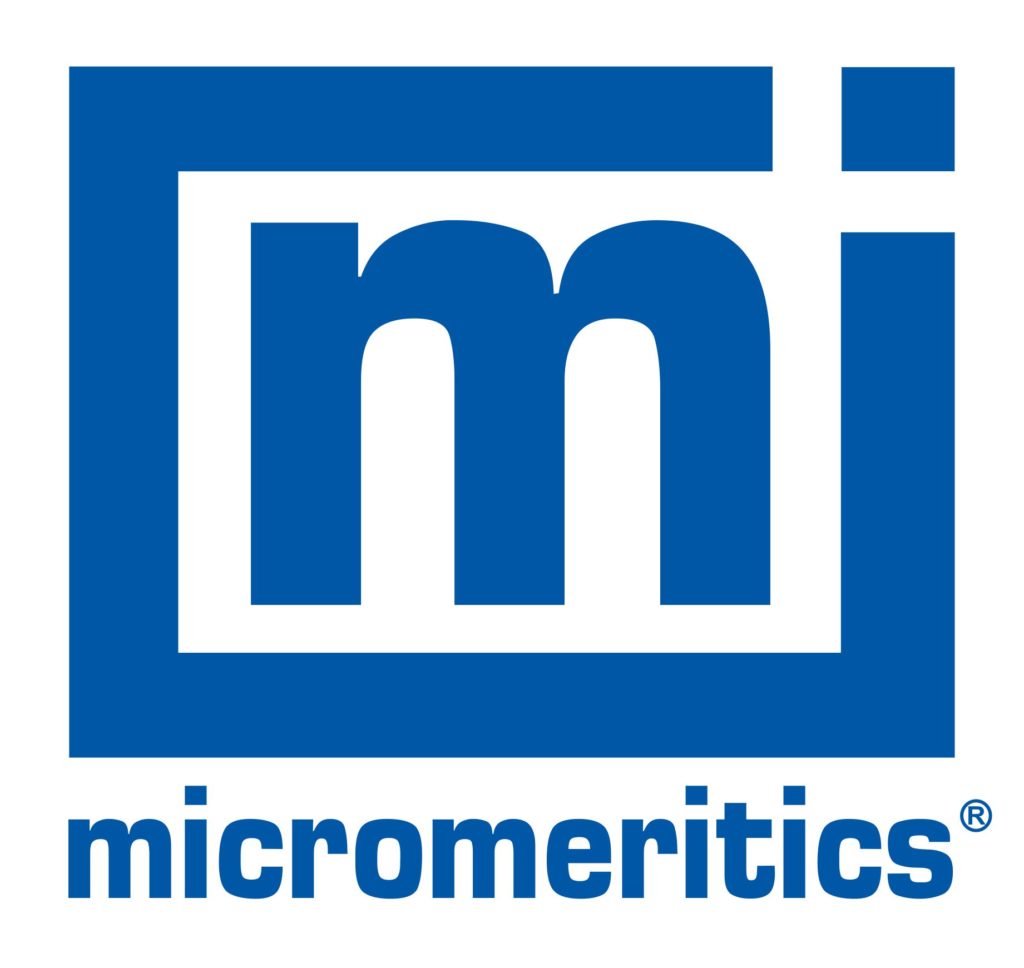 In August 2019, Micromeritics announced the launch of its Micromeritics Learning Center (MLC) Online Instrument Training eLearning Platform. The Company is currently offering free eLearning courses on:
AccuPyc II 1340 Gas Pycnometer (Both PC and Keypad)
GeoPyc 1365 Envelope and T.A.P. Density
Subsieve AutoSiezer (SAS) II
The platform can be easily accessed via browser on any PC, tablet, or mobile phone. To access the training, click here. Once registered, the participant will receive an email to confirm their email address and a link to complete the registration.
A typical course will include a series of modules on installation, operational theory, sample analysis, and reporting. At the end of each module there will be a 5-10 question quiz that needs to be passed with a score of 80% or higher. Once all modules are complete, the user will then complete a short survey in order to receive their certificate of completion generated by the system.